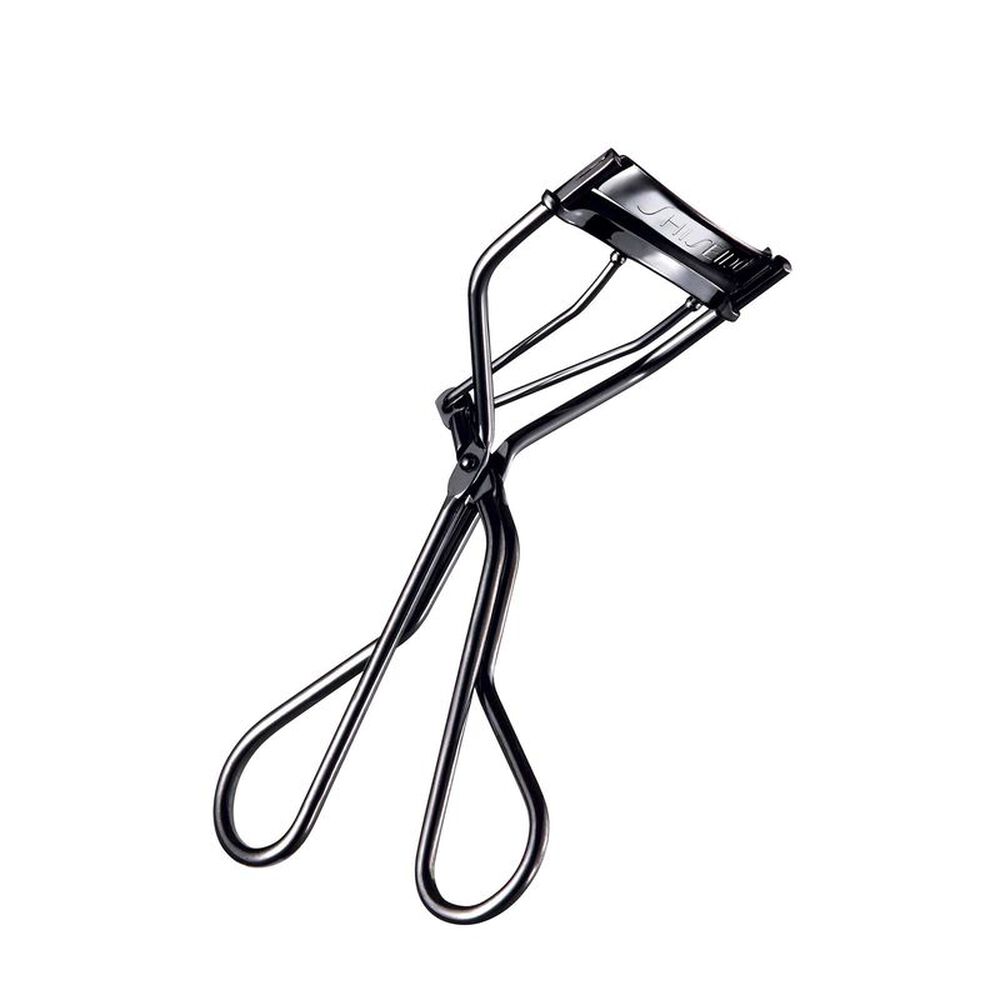 Immagine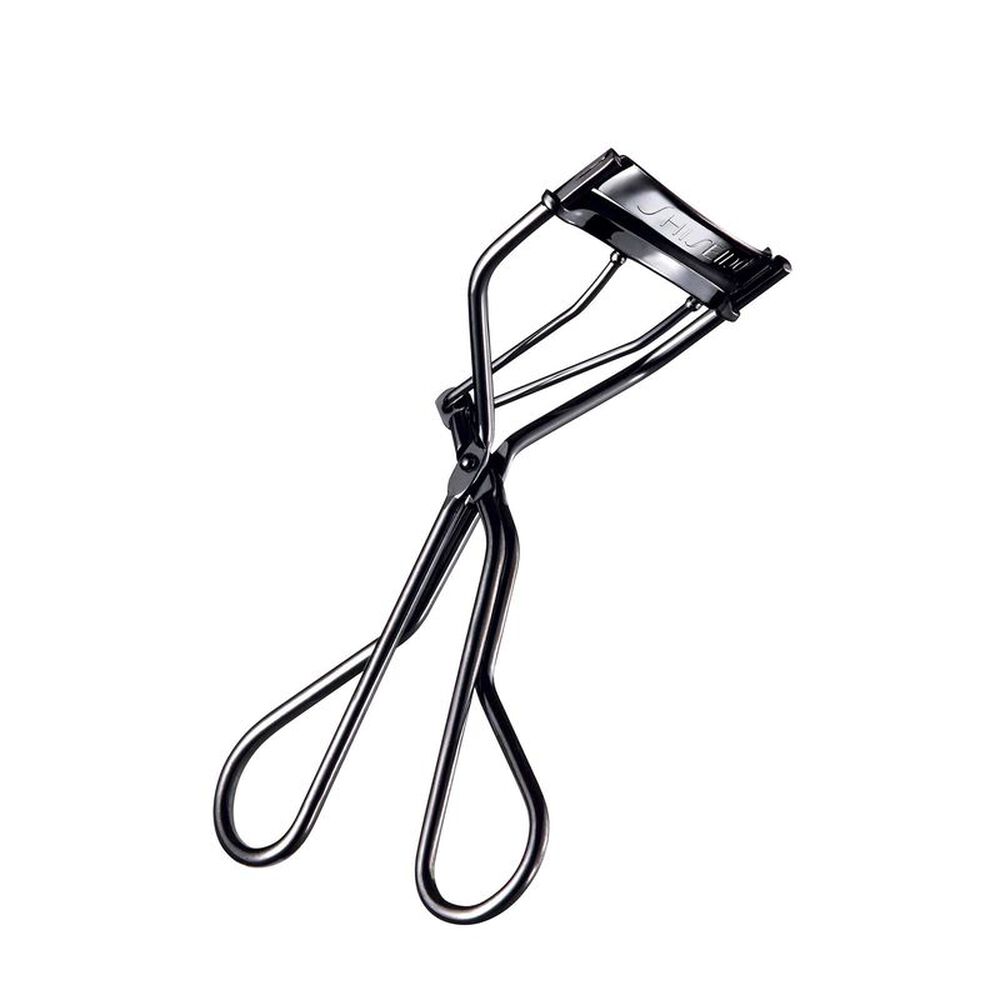 Zoom
SHISEIDO
Eyelash Curler
Grazie al suo design senza spigoli, questo accessorio must-have solleva e incurva

...
meravigliosamente le ciglia in un unico gesto.
Di più
Dettagli
/it/it/shiseido-eyelash-curler-729238500969.html
Vuoi procedere con l'acquisto?
Must-have
e best-seller
A prescindere dalla forma dell'occhio, questo amatissimo piegaciglia cattura anche le ciglia più difficili da raggiungere, dall'angolo interno all'angolo esterno dell'occhio, in un solo gesto. Il morbido design consente di evitare possibili pizzicamenti alla palpebra, e il cuscinetto in gomma è delicato sulle ciglia. Questo accessorio è fornito con un cuscinetto di ricambio, per un uso prolungato.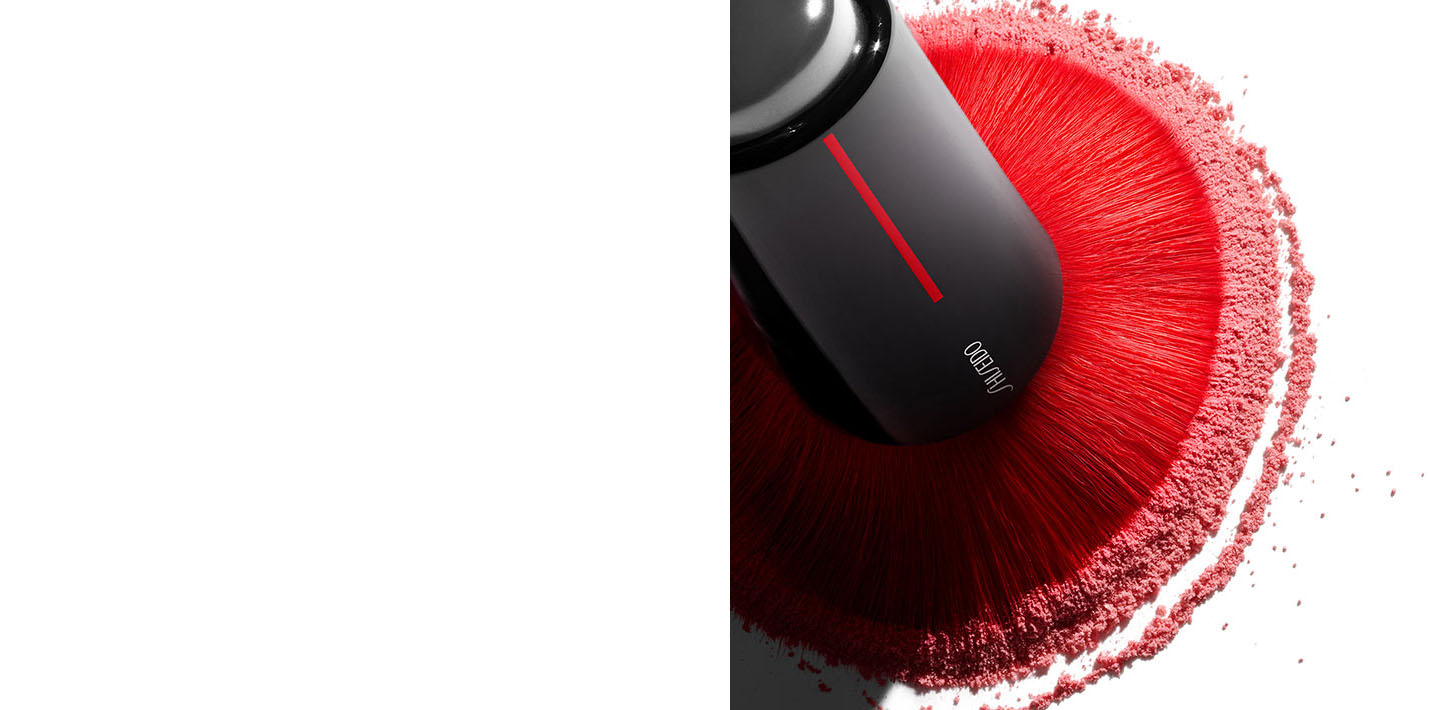 Eyelash Curler
valutazione di
5
di
224
.
Rated

5

di

5
di
Sally
da
Best eyelash curler!
I don't usually like to spend a lot of money on makeup products but when i do, I try to do my research and that is exactly what I did before ordering the Shiseido curler. I've used a drug store eyelash curler for years and had always wonder why my eyelashes do not curl the way i like them to. I thought the mascara was the problem but now I know it's because I needed a better eyelash curler. I highly recommend this for people with small eyes because the curler has a flatter curvature and contours the lid really well. I am glad I bought this, money well spent.
Data di pubblicazione: 2016-08-19
Rated

1

di

5
di
Straightlash
da
Did not like
Lifetime curler user and this one did NOT get the outer lashes at all! Debated whether to get new curler or just refills and I wish I would've gotten just the refills for my very old shiseido eyelash curler. Since i dont want to bother with returning this, it will probably go in the garbage can. Thank goodness I saved my old eyelash curler. Very disappointed with this one and did not like the gunmetal color either. I prefer silver.
Data di pubblicazione: 2018-04-10
Rated

3

di

5
di
n_nannnn
da
Suits for Asian eyelashes
I think this is an OK eyelash curler for people who find it hard to curl their outer part of their eyelashes. I have a weird eye shape. So normal eyelash curler couldnt reach all my eyelashes. I find this curler works really well. It covers all part of my eyelashes. However, I find it hard to work with at first because it didnt curl my eyelashes. After adjust to it a few times, I finally get used to it and use some tricks to curl my eyelashes. The curl last at some extent, but I still think that this eyelash curler is too expensive. Its really pricey and I think that drugstore eyelash curler work just fine. This doesnt strip my eyelashes off. I would give it a 4 stars if its not that expensive.
Data di pubblicazione: 2020-07-29
Rated

1

di

5
di
Big Eyes
da
I agree with a recent negative review. I too am glad I kept my old curler, this new one, the gunmetal color, is not as wide as the older ones. Why do companies change design of great selling products? I had been using these eyelash curlers for 30 years!
Data di pubblicazione: 2018-07-10
Rated

4

di

5
di
Hula girl
da
Shiseido curler
I've used another famous Japanese brand eyelash corner (sorry cannot be named here as per the rules but you know which one it is) and just recently bought the Shiseido new eyelash curler. I've had an opportunity to use both. Below are my comparisons. I will update this review once I've had more chance to use the curler.Just for reference, I am Filipino with long straight lashes.Other brand:Pros - does not pinchCons - unable to catch and curl all the eyelashes (esp the corner ones). You have to try several times.ShiseidoPros - catches all eyelashes (including corner ones), fits well into my eyelid right awayCons - may pinch the top part of your cheek (if you have high cheek bones or chunky cheeks) or your eyelids if not careful; however with experience, I'm sure this will become less of a problem.Overall, I'm very happy with my purchase.
Data di pubblicazione: 2013-11-06
Rated

4

di

5
di
lizt2
da
I purchased this curler recently to replace the cheap one that I have been using for years. This one is strong and has great curling power, however there are a few things that I don't like about it. It hurts my eyes more than my old one did, but I'm willing to put up with that for the curling power that it has. My main complaint is the color. As much as I love how the dark finish looks, I have trouble seeing my lashes against so it's hard to tell if I have all of them in the curler. Despite these minor issues, I would recommend this product.
Data di pubblicazione: 2020-01-31
Rated

3

di

5
di
EMBooooo
da
Not what it used to be
I recently came back from a girls getaway with someone else's eyelash curler. The shiseido curler I had for YEARS was gone, and I came home with someone's cheap drugstore version. No problem, I thought. I'll just get a new one. Not the same! This darker metal version is broader and no longer gets all my lashes, it punches, and feels flimsy. What happened???
Data di pubblicazione: 2020-08-09
Rated

5

di

5
di
Cyhiraeth
da
Works Very Well and Lasts Forever
I've had my Shiseido eyelash curler since 1998, and it still works as well as the day I bought it. I have deep-set, almond-shaped eyes, and most eyelash curlers seem to be designed for rounder eyes. The Shiseido eyelash curler fits my eyes perfectly. It produces a true curl, not a crimp, and my eyelashes stay curled all day. It does occasionally pinch, but not badly, and pinching usually only occurs when I'm not careful and get it too close to my eyelid. I'm very glad I purchased it and would highly recommend it!
Data di pubblicazione: 2013-01-18
bvseo_sdk, dw_cartridge, 16.1.1, p_sdk_3.2.0
CLOUD, getContent, 22ms
reviews, product